This is another exercise based on an idea from Roger-Dol Proit's 101 Experiments in Everyday Life.



Lesson Plan



1 Ask sudents about the most interesting thing they've heard recently in the news. Student talk to each other about it.

2 Explain to them that they are going to create a two - minute news segment, but instead of focusing on the usual diet of death, mayhem and human stupidity, they are going to create a fantasy newscast, incorporating all the stuff they really like.

For example,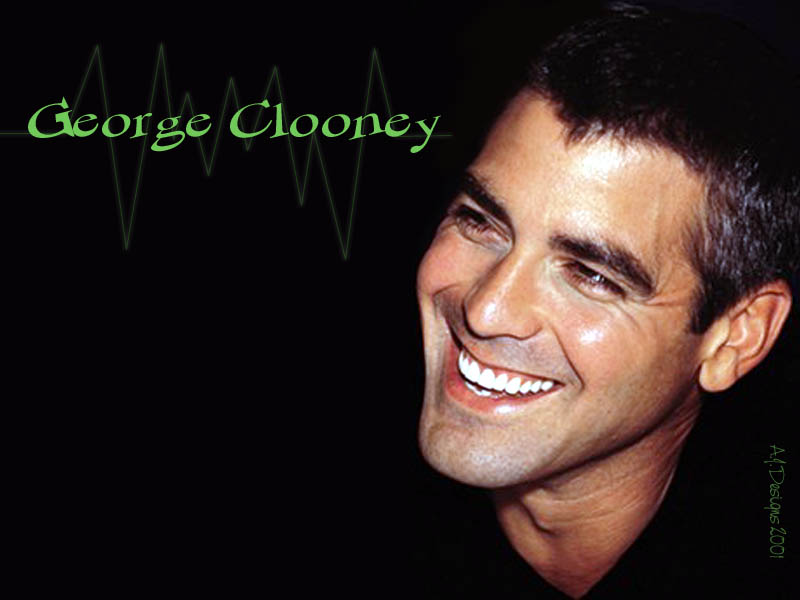 "In a shock announcement George Clooney announced that he was leaving Hollywood to move to the greek city of Thessaloniki. When asked about his sudden decision, Clooney, once voted America's sexiest man, simply replied that he had found true love and that he wanted to be close to the woman of his dreams."
Or
PAOK OVER THE MOON ABOUT BECKHAM

"David Beckham has signalled his intension to cut short his stay in Spain and sign up with the Greek team, Paok, currently at the top of the national league table. He added that since he wanted to play with the best team in Europe, Paok was a natural choice.
Thousands of delighted Greek fans greeted his arrival at Thessaloniki airport. Overwhelmed by the response, Beckham thanked those at Paok for giving him the opportunity to help the team win yet another European championship."
3 The students then create a newscast with three news items which can be on absolutely any subject, including themselves. At this point you may need to help students with style, grammar or vocabulary difficulties.
4 When you and the students are satisfied with the newscast, students record them using digital cameras or ther mobile phone, either audio or video.
This can be saved on the class/teacher's/student's PC to be used later as part of their porfolio. Alternatively, students listen to their broadcast and rerecord it at home to improve pronounciation.
Although this particular lesson plan is aimed at advanced students the exercise could quite easily be adapted for younger or less advanced classes if you give simpler examples such as ;
"Today The Fifth High School, Kalamaria won the Thessaloniki Basketball Tournament. Andreas Ioannidou scored 50 points in the great match which was on TV."