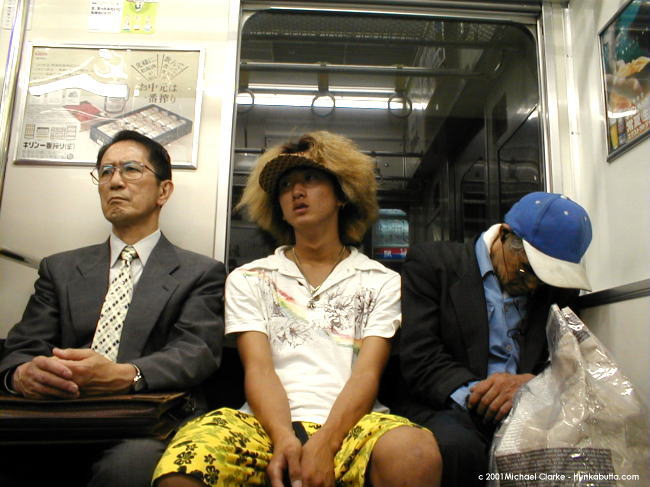 This year I've been teaching younger students, early to mid teens, as well as university students and assorted adults taking the FCE/CPE exams. The strange thing thing is that the generation gap I keep on seeing is less between me and the twenty somethings than between them and the teenagers.
When it comes to the use of computers, internet, even mobile phones the older students seem, to a large extent lost, afraid and unsure of themselves. For example the law school sophomore who told me she didn't know how to "copy and paste" Or the others whose typing is so painfully slow that you can actually see them look up every single letter. In many respects they're closer to their parent's generation in terms of being able to use "new" technology. The kids, however, all have access to the net, can all do the basic PC stuff such as download files, drag and drop, transfer files to their mobiles etc. What they don't know, doesn't scare them.
I wonder what kind of future awaits college graduates in the twenty-first century who cannot perform even the most basic of tasks on a PC? More importantly, why is such ignorance being tolerated in the education system ?