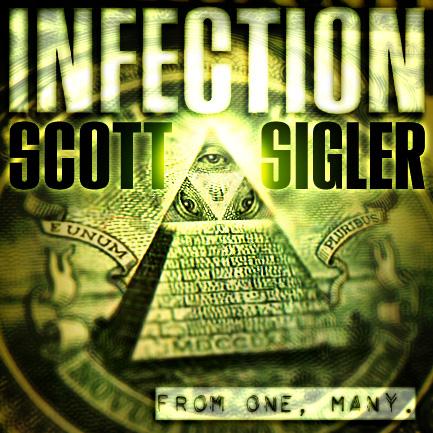 As well as catching up on my reading I've been listening to some audio books over the last few weeks. If you like scf-fi/horror then I would definitely recommend
Infection
by
Scott Sigler
which can be downloaded for free. I've also listened to Earthcore and Ancestor by Scott which were also great fun. As well as being interesting stories (with more twists than a goat trail over the Alps) he gives a great performance which makes the books all the more addictive.
Just be warned Scott's books are not for the faint-hearted.
I have also given Kostas, my new student
The Pocket and the Pendant
by Mark Archer as an alternative to a traditional book. The idea is that he listens to a chapter a week and then we discuss it. I chose it as he love sci-fi fantasy and the main character is about his age. Also all the students I gave it to last year loved it.